The Incredible Hulk
(1977)
Driven by rage. Pursued by an investigative reporter. Wanted for a murder he didn't commit. No one ever said it was easy being green.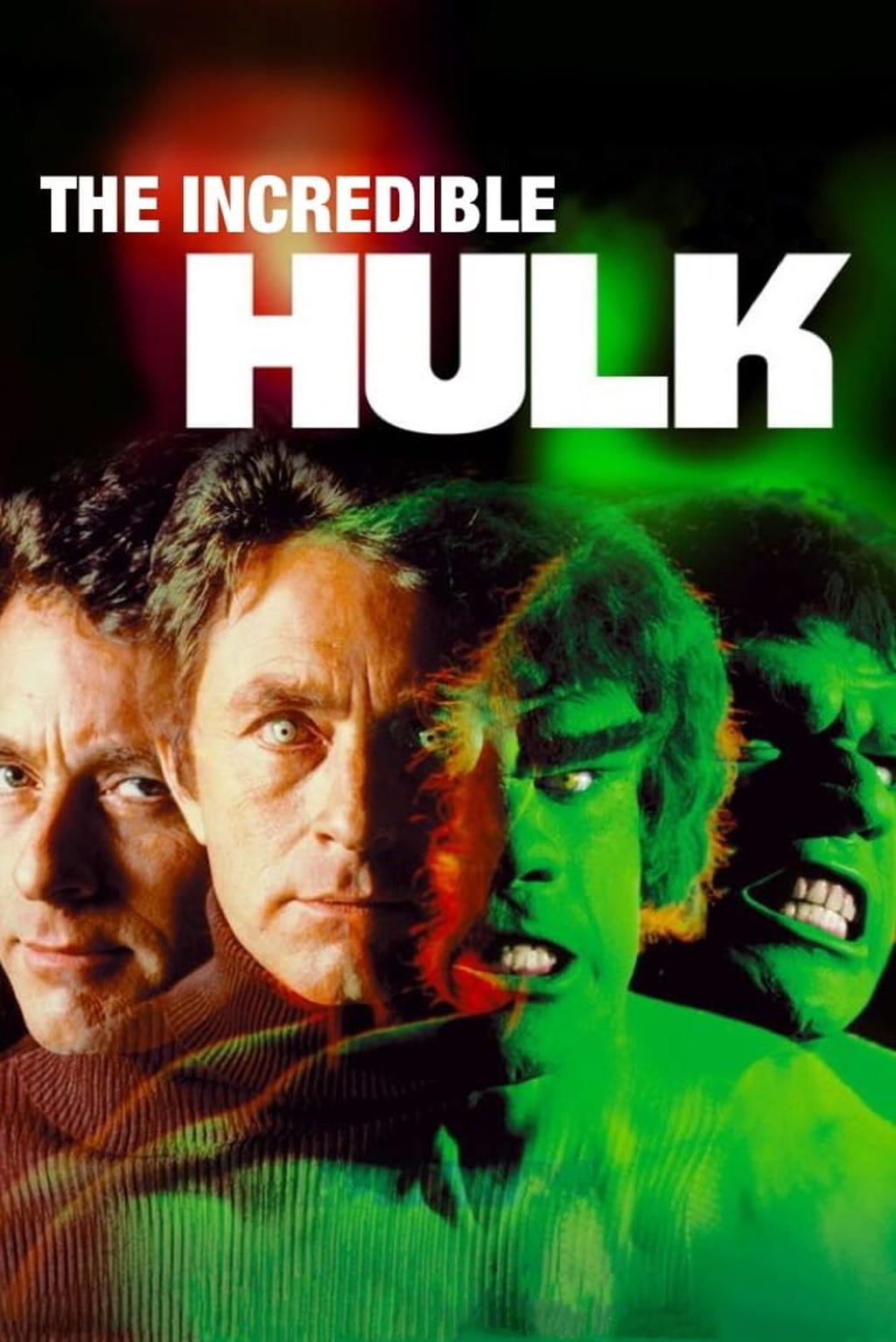 Genres
Sci-Fi & Fantasy, Action & Adventure, Drama
Overview
During an experiment gone bad, radiation turns a scientist into a raging green behemoth whenever he becomes agitated. Unable to control his transformations, David Banner searches for a cure as he crosses the country, fugitive-style, with a dogged tabloid reporter on his trail.