The Swarm
(2023)
[Der Schwarm]
The tide has turned.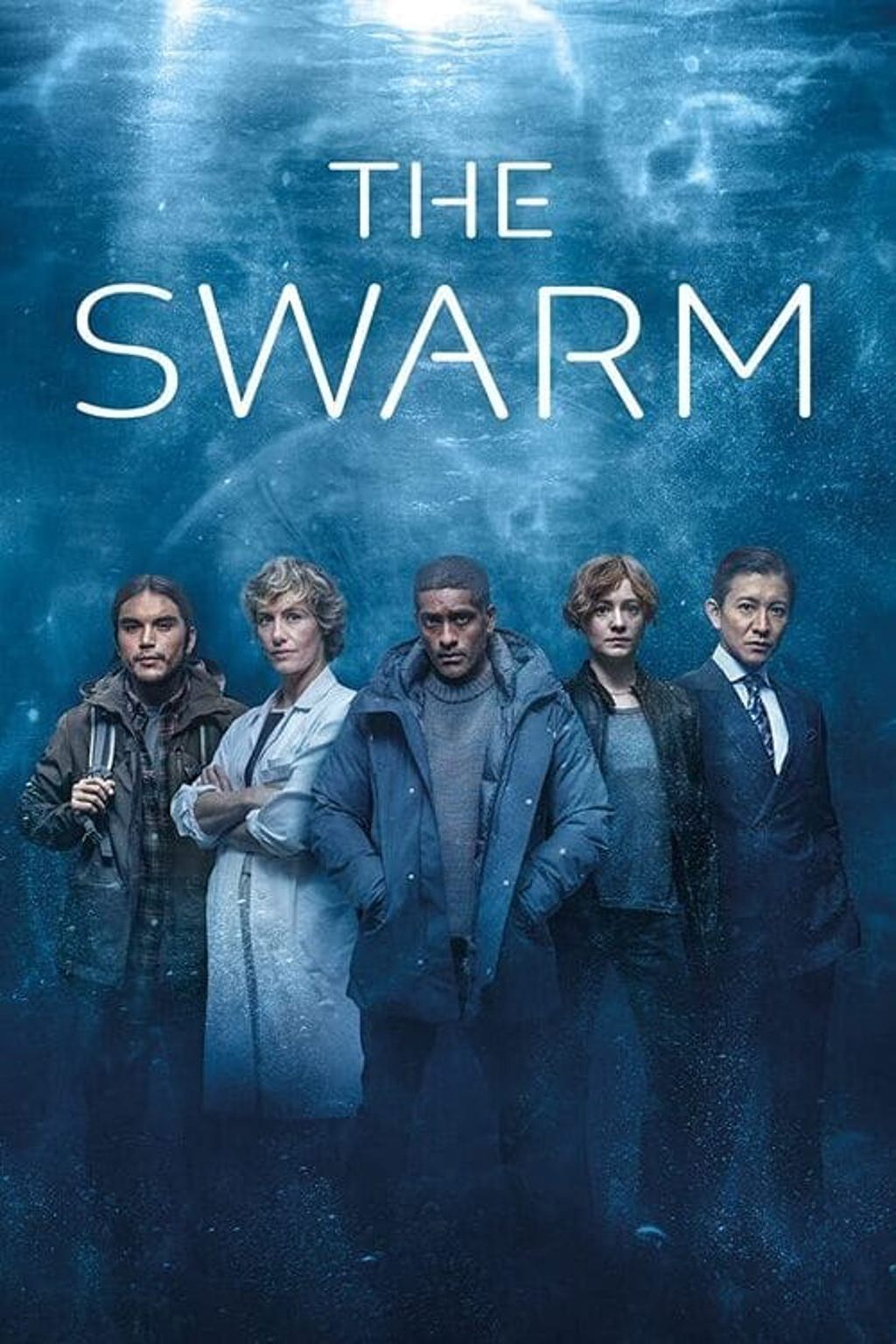 Genres
Drama, Sci-Fi & Fantasy, Mystery
Overview
Across the globe, strange happenings, borne out of the oceans, are mystifying and imperiling the world's population. A group of scientists undertakes a terrifying mission to the depths of the Arctic Ocean to confront a deadly intelligent life force bent on human extinction.