A behind the scenes countdown to the world's biggest events.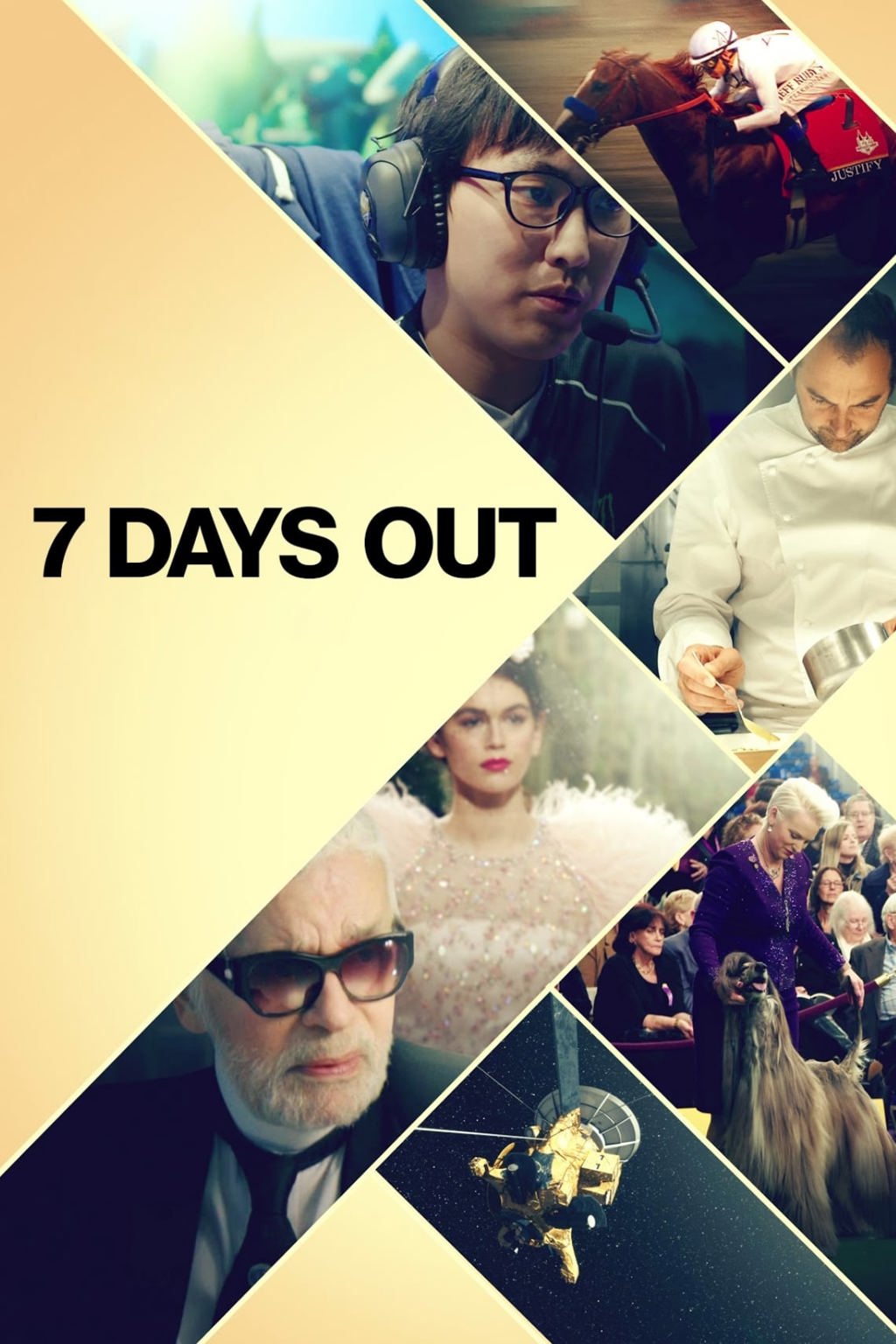 Overview
Witness the excitement and drama behind the scenes in the seven days leading up to major live events in the worlds of sports, fashion, space and food.
Season 1
Sorry, we couldn't find subtitles for your language for this season.