She's bold. She's beautiful. Her sting is deadly.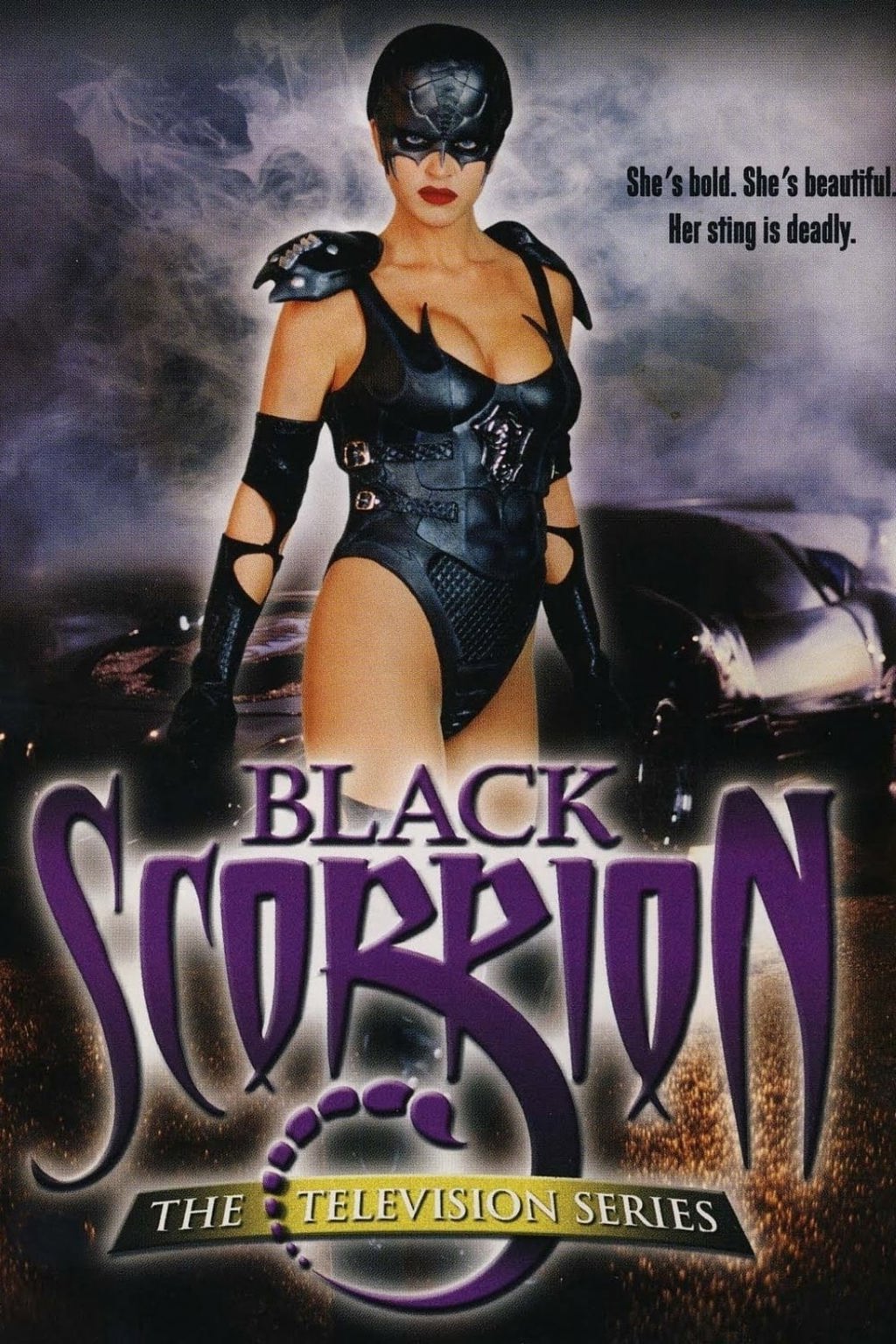 Genres
Action & Adventure, Crime, Drama
Overview
The City of Angels is falling apart, and crime pervades the city to the core. The mayor is corrupt, the police are inept, the city needs a figure to take control of the situation. Then in the light of day Darcy Walker is a cop, but in the dark of night she becomes the Black Scorpion. She does with a mash what she can't do with a badge. This is vigilante justice, old school style.